Sa'oti
Arabic / Sow-ti
Defintion: my voice
Sa'oti is a tributr to the BOLD, offering one of a kind pieces to the strong voices that inspire our designs.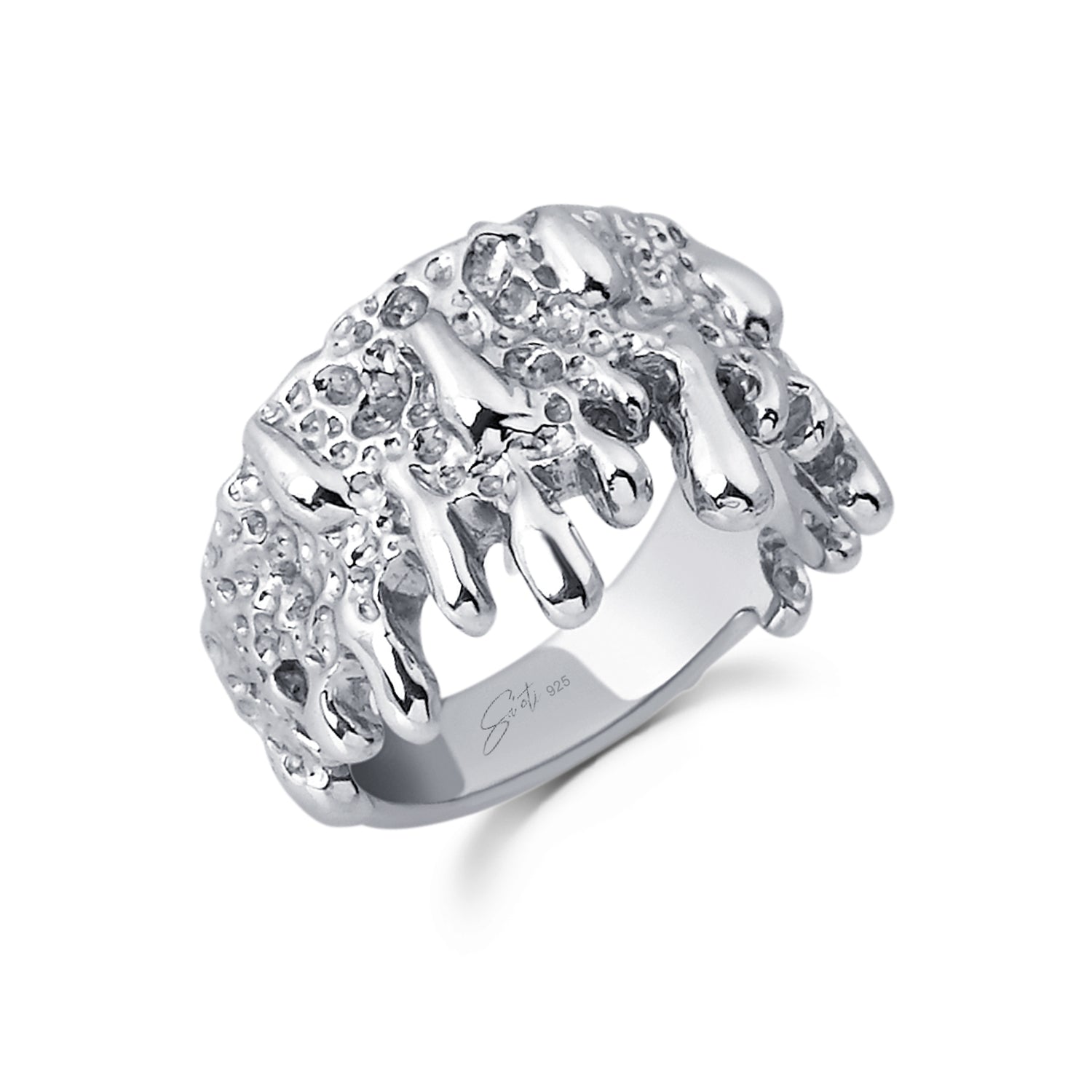 The Large Nar Ring
The Large Nar Ring was the first item created for the Nar Collection. It's unique shape and remarkable texture served as the jumping off point for the rest of the pieces in this collection. It is a Sa'oti classic and a staple in your wardrobe. 
Shop
Stay up to date with all things Sa'oti ♥
Follow us on our socials: Instagram, TikTok, Facebook, & Pinterest.